sinben
.: Click To Enter :.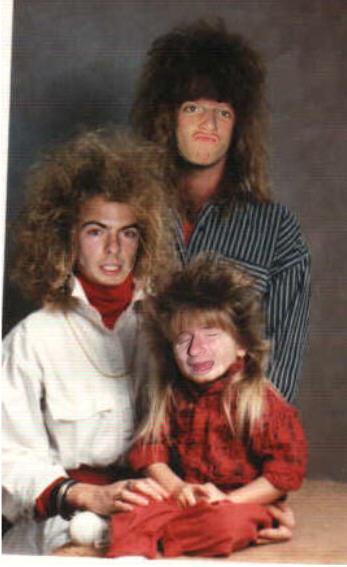 The Sinben started out as a garage band, in early 2003, jamming when they had the free time and going to college at the same time. being a 6 piece band at first, the 3 of them met in college and discovered each other's love for the same type of music and decided to play music together. after 2 sleepy years, they started to get active when they go to the same university... A few months later, they got their very first gig and has been playing here and there ever since. growing up, the Ja'a listened to a whole lot of indie power pop tunes, like weezer and cranberries and later influenced him in writing songs for the band. With Ja'a as their front boy on vocals, Chib on Guitars, Senbe on bass (our new member!), Saedun on keyboard (our new member!) Kurt on Rythm Guitars and Jemmit on drums, The Sinben will become the next malaisien idol...aha...

Check out Radio Song ( wif guest vocalist ) at i-bands and enjoy.
Contact The Sinben at cilopake_2@hotmail.com , for inquieries or for free friendship. we're happy to play gigs if invited.